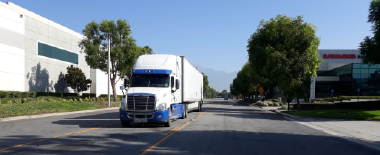 Cross-border Transportation
Import/Export on the MX/USA border, through Tijuana Customs.
Long Haul (OTR)
Long haul transport to all 48 States of the US, Door to Door service.
Local Movements
Transportation service in the city of Tijuana.
Dedicated
Fleet rental for in-house movements.
Power Only
Truck and driver rental to move your trailers in the city of Tijuana, or border-crossing for Import/Export.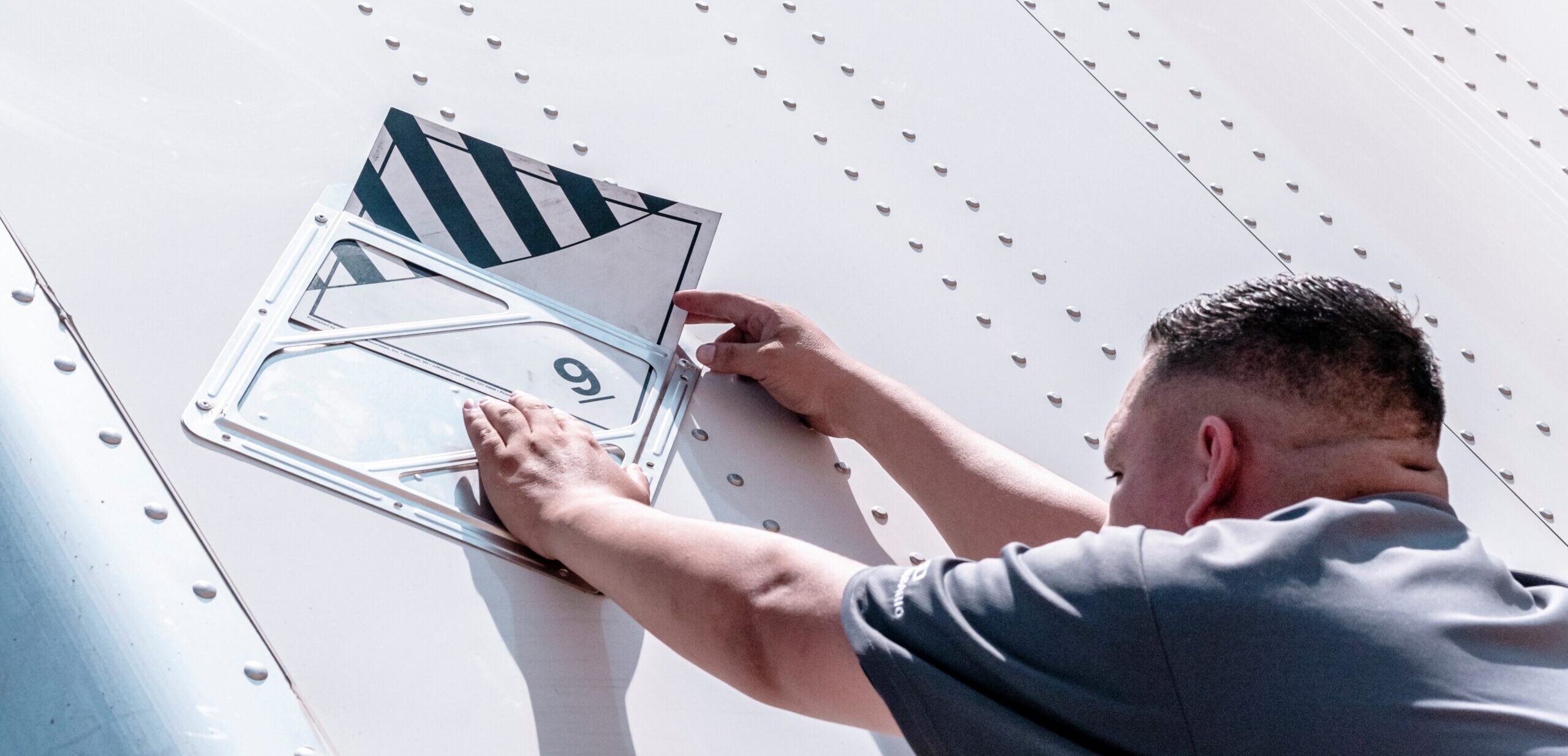 Hazmat
Transportation of Hazardous Materials.
Bonded Carrier
Move freight through U.S. ports of entry without paying duty or obtaining a customs release during border crossing.
Port of Ensenada
Cargo transport from the Port of Ensenada to Tijuana. Same day delivery.
Bobtail Trucks
Vans
Flatbeds